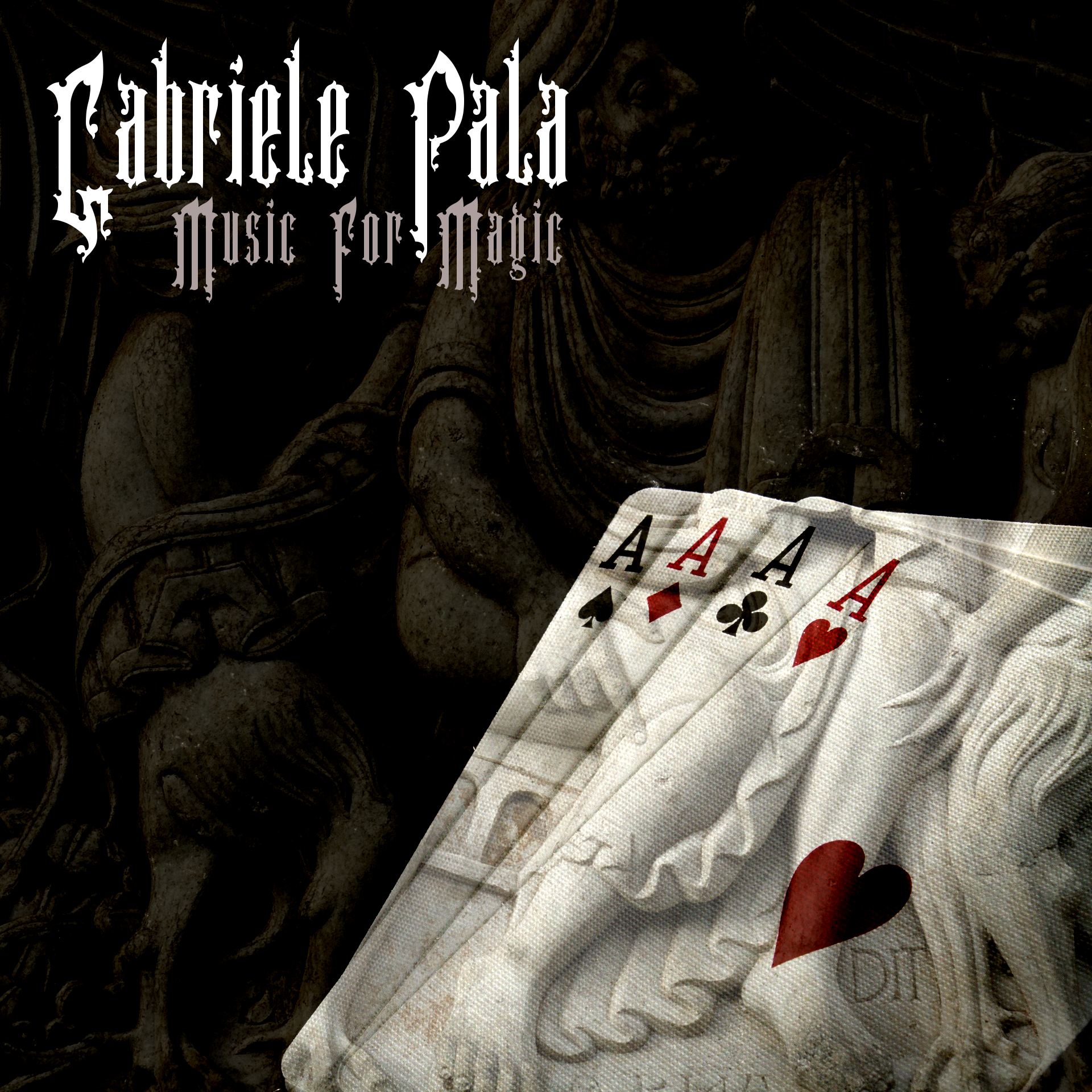 This is the first, and the only one at the present day, album released under my personal name and not as a band or as a project.
The 17 tunes of this work were written in few months at the beginning of 2017 with the intent to create a soundtrack for the shows of the Italian illusionist Gasp. You can hear these songs if you are lucky to attend to one of his performances.
This work is completely instrumental (with the exception of some short spoken vocal section). The most interesting point is the no actual instrument has been played by anyone. All music you will hear has been written on a musical score without the use of any musical device and then rendered by means of virtual instruments and dedicated plugins.
Nevertheless, these songs sound intriguing, athmospheric and mysterious as it should be for a serious illusionism show.