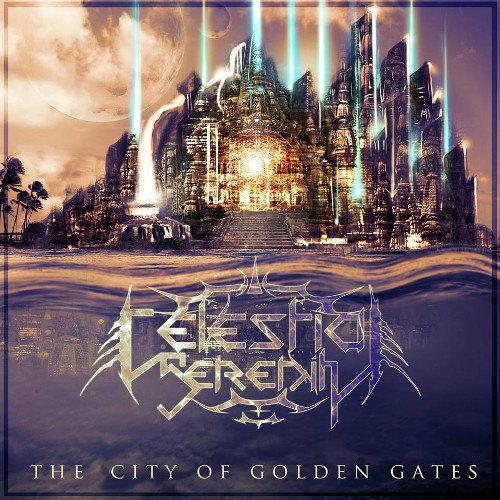 Celestial Serenity are an internaltional project made up of musicians coming from all over the Earth.
I was invited in this band by Joshua Leon, initially to play some guitar solos. In the meanwhile, the original bassist left the project, so I decided to take over his role by embracing the Chapman Stick.
CS's music is progressive and dreamy, yet with a lot of metal influences. If you like bands like Cynic, this work could make your day.
Joshua Leon – guitars / vocals (SINGAPORE / UK)
Gabriele Pala – chapman stick
Manfred Dikkers – drums (HOLLAND)
Mike Browning – vocals (USA) – former Morbid Angel drummer, founder and member of Nocturnus
Richard Kaczynski – keyboards / piano / synthesizers (USA)
Johan Lindfors – keyboards / synthesizers (SWEDEN)
Julien Assali – saxophone (FRANCE/GUATEMALA)
Dave Swales – keyboards / synthesizers (NEW ZEALAND)
Reviews