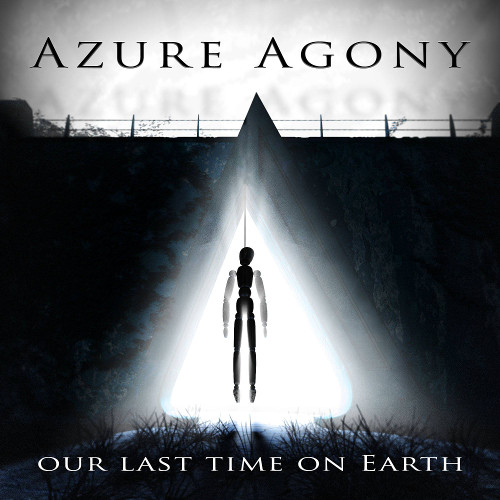 This is the third and last (for the moment) album of Azure Agony, published in digital format only, right before we decided to suspend the activities of the band in 2014.
This album features a totally renewed bass & drums section.
We wanted this work to be a musical testament of what we did thus far, before splitting up the band (the title is for sure meaningful).
We selected the most intriguing song of the first album and re-arranged them in an acoustic format, by replacing guitars with the Chapman Stick and the keyboards with the accordion. The result came out as a really interesting experiment, with a flavour close to the French traditional music.
Sadly we couldn't play this music live.
Federico Ahrens – vocaals
Gabriele Pala – chapman stick
Marco Sgubin – synthesizers / accordion
Nickolas Gios – bass
Alessandro Dri – drums and percussions
Credits:
Recorded by: Marco Sgubin / Gabriele Pala
Mixed and mastered by: Marco Sgubin
Artwork by: Marco Sgubin