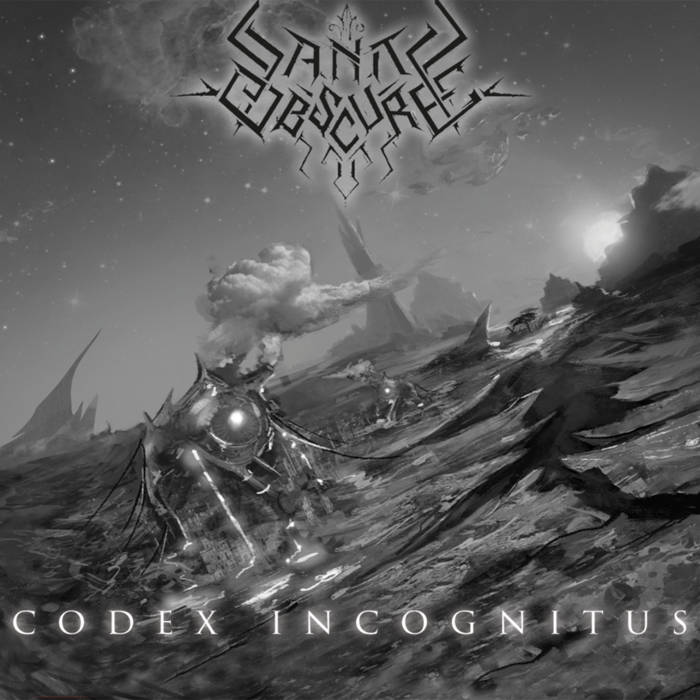 In this Sanity Obscure's album, dated 26th August 2018, you can hear me playing a guitar solo in the song Technomancer.
I got invited in this project by Joshua Leon, guitarist and main composer of the band. He is also the founder of Celestial Serenity, a project in which I played the Chapman Stick back in 2014.
The musical style of Sanity Obscure (they are from Singapore) resembles the best death metal bands of the early 90s, and adds a lot of progressive, alien and sci-fi elements to the main trunk of the sound. I strongly recommend to add them to your playlists, you won't regret it.