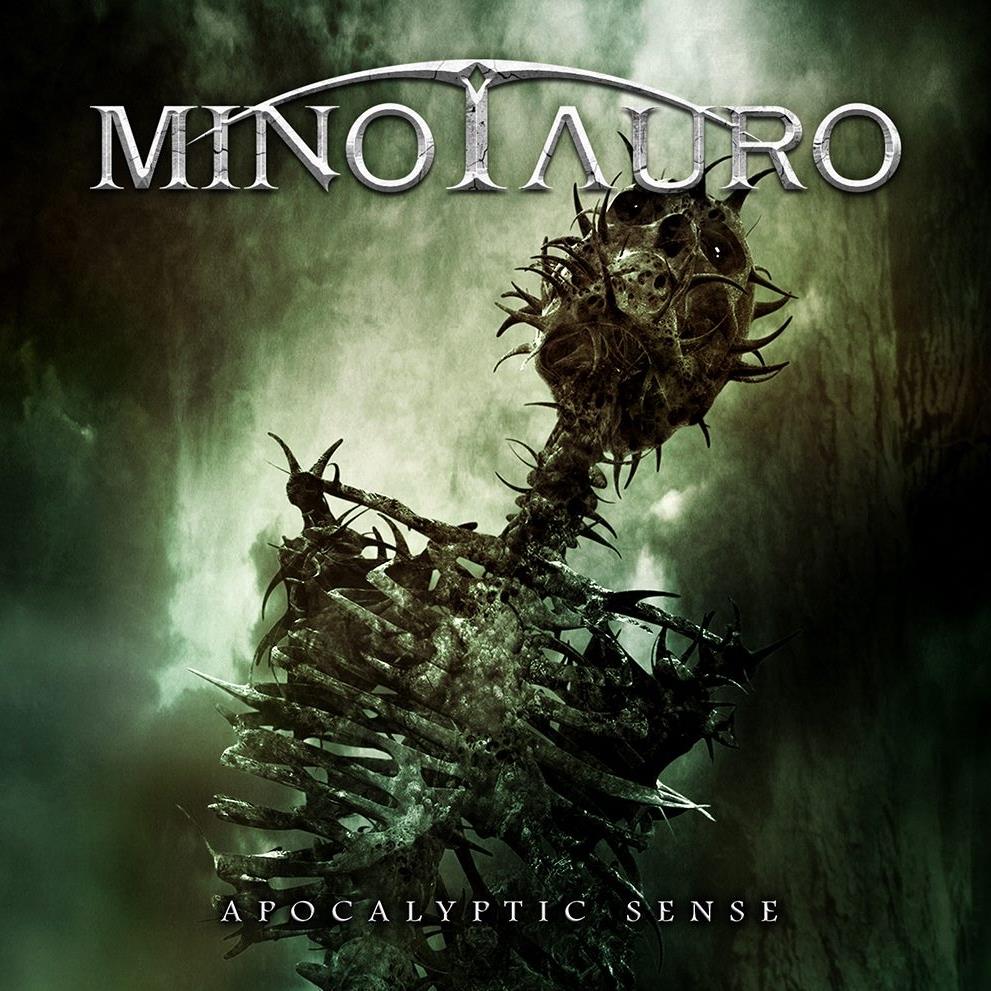 Minotauro are a great progressive symphonic metal act made up of musicians from Italy, Slovenia and Croatia. They have two official albums out, both published by German labels.
In this second album, dated 2017, I had the privilege to play a guitar solo in the song "Seven".
If you like Metal, please follow them on the main social networks and add them to your playlists, you won't regret it!