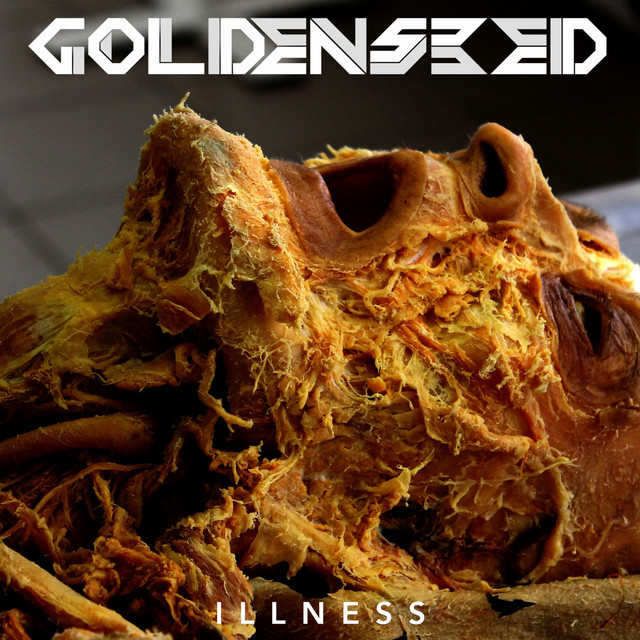 This album, initially written in 2017 and published in 2020, should have been the second album of the band Born Again.
For a number of reasons, the band's activity wasn't going forward for some years. I had these ten songs ready for preproduction in MIDI format, so I decided to turn them into the fifth chapter of my solo project, Goldenseed.
I recorded this album during the first Covid-19 lockdown, so which best moment to choose virus, bacteria and various illnesses as topic for the lyrics? Each song describes the horrors and the most terrible symptoms of the ten most dreadful epidemics that stroke humanity along the centuries. I was not miserly about every detail, even the most horrifying ones.
Like any other solo works of mine, I played, sung and recorded all the parts.
Reviews
Metal Archives (92 / 100)
Metal Brothers (7,25 / 10)