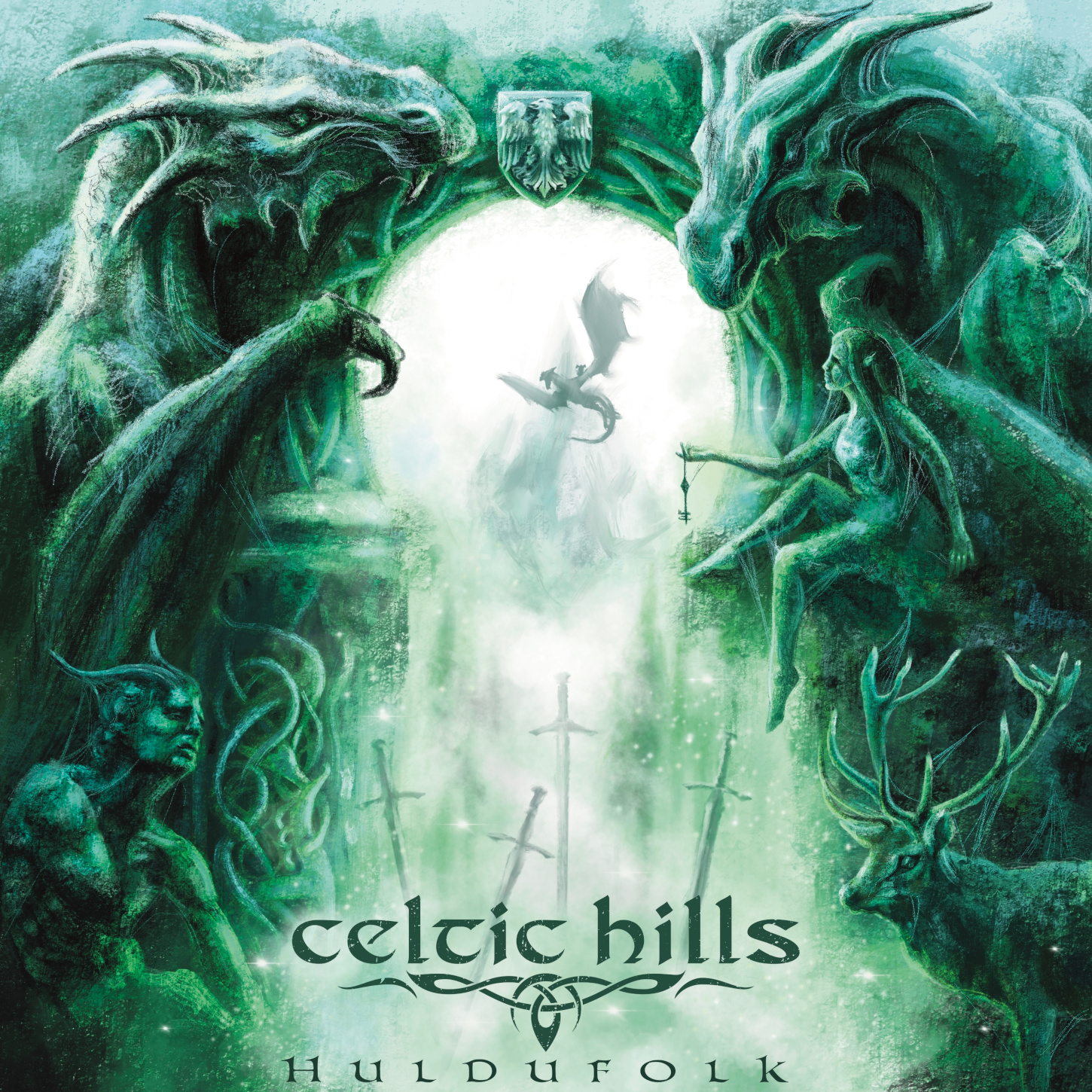 I know Johnathan Vanderbilt since many years and I've always appreciated the passion and the constancy he puts in his musical endevours.
I gladly participated as a guest, with some guitar solo, on the songs "Green Forest" e "Gates Of Hollow Earth" taken from his last album under the name of Celtic Hills.
The music of this album can be labelled as symphonic power metal, and this Huldufólk boldly takes out the main and the best characteristics of this genre. You will find epic and glorious choirs to sing along as loud as you can as well as bombastic heavy metal riffs.
The album has been produced and recorded by Michele Guaitoli, frontman of great bands like Temperance and Visions Of Atlantis.